Car rental services with a driver or Guide,self-drive in Uganda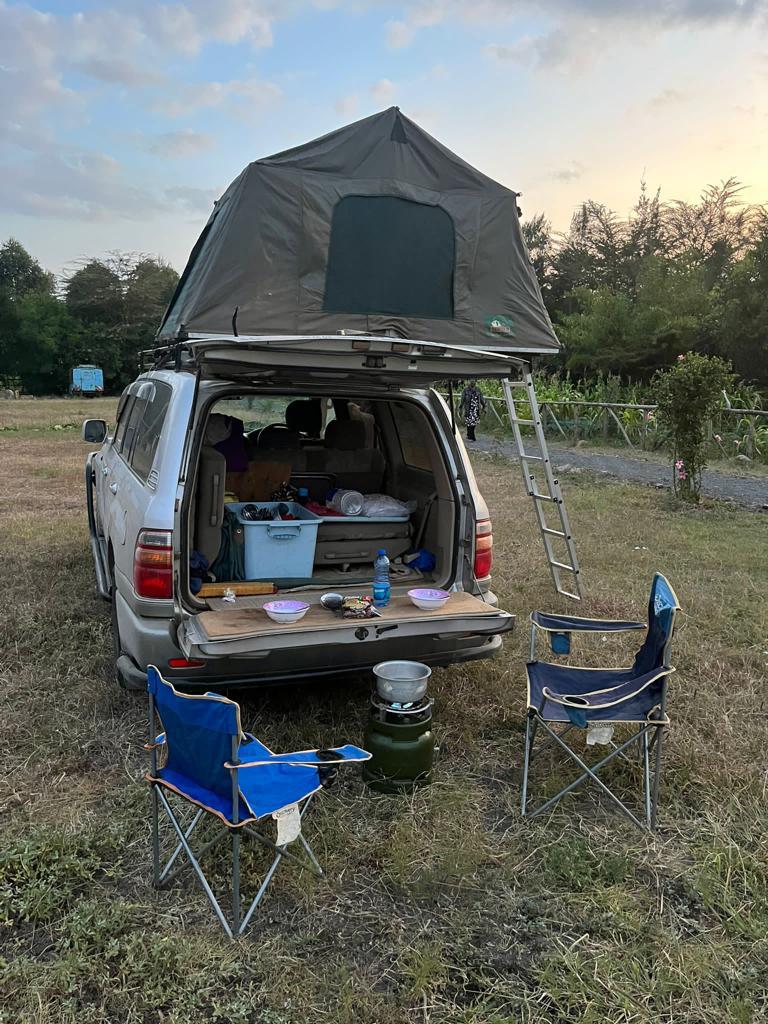 Discover reliable and convenient car rental services connecting Uganda, Kenya, Tanzania, and Rwanda, and the city center with Kampala, Kigali Nairobi, der-es-salaam, Arusha Dodom, Nakuru Fortportal, Jinja Transfer. Their modern vehicles and skilled guides/drivers guarantee a comfortable and punctual safari. Benefit from competitive prices, flexible scheduling, and round-the-clock availability, making them the ultimate choice for seamless Safari vehicles to different parks and transfer to and from the city center and Airport center
We are a private car hire company, specializing in safari vehicles for Guided safari, self-drive, and passenger transfers to and from Airports in Uganda, Kenya Tanzania, Rwanda, and different tourist Places.
Carrental4x4 is a trusted name in the private car rental services industry in Uganda Rwanda, Kenya, and Tanzania. We offer a wide range of short-term rentals, Long term rentals. we do offer budget, midrange luxury cars at affordable rates and provide private chauffeur/guide services, catering to all your transportation need
what do you need for car rental on self-drive?
We offer cars with camping rooftops and camping ground tents on self-drive across the borders of East Africa. During your camping safari, the car rental from our company comes with the following camping gears
4X4Landcruiser hard top, 4X4Landcruiser V8, 4X4Landcruiser LX, 4X4Landcruiser TX/TZ 4X4Landcruiser GX, 4X4 toyota RAV4 4×4 Landcruiser defender 4X4 TOYOTA NISSAN PATROL, diesel and petrol, Automatic & manual transmission
Tow rope
Shovel(spide)
Gps
chairs
sleeping bag
double tent  with mattress
Table
2gerican for fuel
2Jerican for water
All kitchen utensils used for cooking
Gas cooker
Electrical fridge at 15usd per day
Spare tire
pillow we will buy and pay on arrival
Air compressor and pressure checker
Comesa  for one month
Puncture kit
Jerk and while spanner
The tire should be new or in very good condition
Jumper cables
The car will have the charging port
road assistance as per below
Fuel, park entry for both car and any person you travel with will be on your costs if it was not costed in the safari package and on self-drive car rental services.There some costs that you need to take care of in case of tire puncture which is less than 10usd you can sort them out,
Camping toilet is not yet for long term travelers is charged differently  untile we get it but on your own cost
Shower bag is not part of the package but if you order it we can buy it for you and pay on arrival