car rental Rwanda landcruiser v8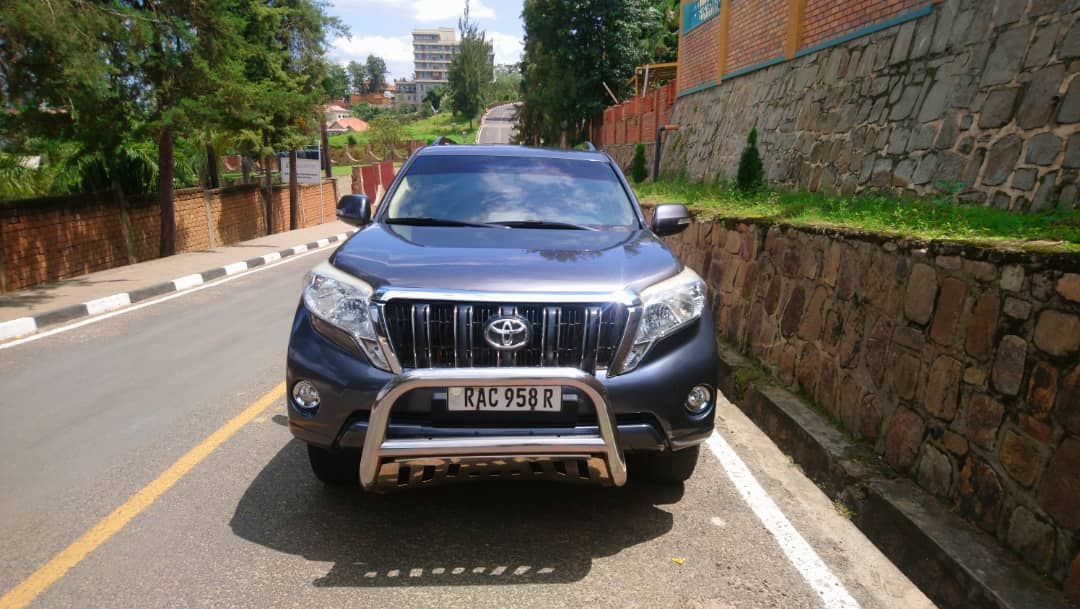 carrental4x4 is one of the best self-drive car rentals in Rwanda and East Africa at large. we have one of the best 4X4 cars for rental on self-drive and safari. one of the best cars we offer are the Toyota land-cruiser v8 Toyota rav4 land cruiser Prado land-cruiser gx, land cruiser 78series, and so many others.
For those who want the car to drive across east Africa, we do offer services at a friendly price. our cars are fully maintained and serviced on every trip. At the end of every safari, our car goes under checkup, and replaces the damaged parts with new ones. At every start of the trip, the car is fully checked by our professional mechanic to make sure everything is in good condition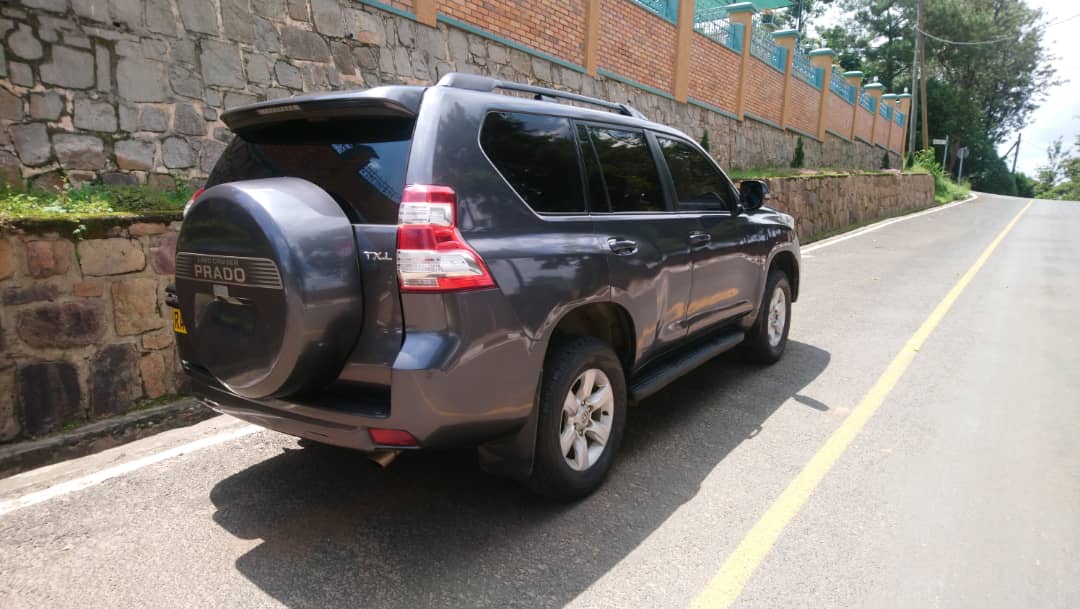 For the tourist who want to travel in a group, we do offer the services of the minibus, Toyota hi-ace for 14 people and the Toyota Land-cruiser extended for 7 people.The extended land-cruiser we offer it with a driver due to the length of the car.