8 DAYS MASAI MARA RESERVE AND lAKE NAKURU NATIONAL PARK HIGHLIGHT
Car rental Day1: Arrival in Kenya

Day2: Transfer to Masaai mara
Day3:Game drive in Masai mara
Day4.Game drive in Masai mara
Day5.Transfer to lake Nakuru
Day6:Day in lake Nakuru
Day7:Transfer to Lake Naivasha
Day8: Transfer to Jomo Kenyatta Airport
Full details of the 8days safari in Kenya with car rental booking with a driver or on selfdrive.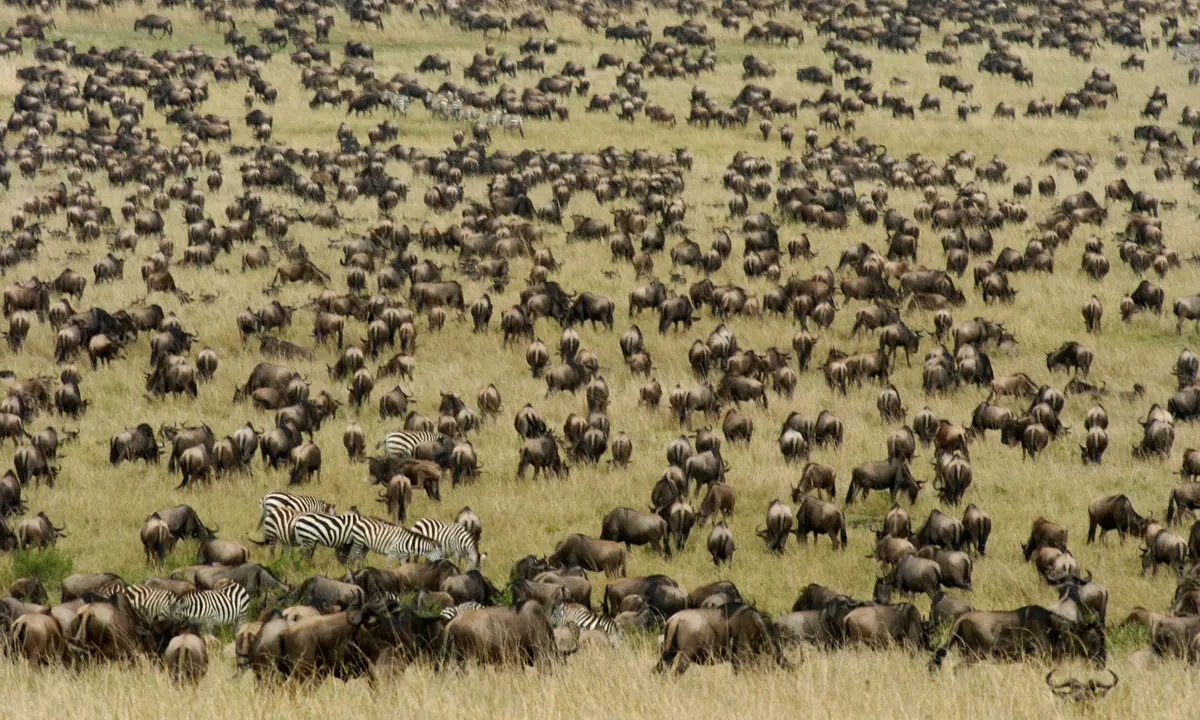 This package will take you through the great watch of species in Masai Mara on car rental self-drive or with a driver, the thousands of Flamingo at lake Nakuru, in Kenya at a very affordable cost with a driver/guide
Day1: ARRIVAL AT JOMO KENYATTA AIRPORT
On arrival at Jomo Kenyatta airport, you will be welcomed by the driver/guide from car rental 4×4.com who will take you through the itinerary and tell him if there are any changes on the itinerary. After you are driven to the hotel where you will have meals and rest for the full day to be fresh for the safari. from Jomo Kenyatta Airport you will be driven for 1 hour to Nairobi city where the hotel is located
Day2: TRANSFER TO MASAAI MARA
The next morning after breakfast at around 8:00 am you will be taken by the driver with a car rental safari vehicle to Masai Mara game reservoir. Before you enter the park you will be welcomed by the young Masai warriors nomads in plaited hair red cloaks. This young Masai will challenge you with their spears to test your curiosity through the seven-hundred square miles game reserve. This is the African of your dreams, the day will end by seeing wild animals feeding on a super rolling landscape amid the gentle hill which is composed of woodland. After you are taken to the lodge for lunch which will take like 30 minutes and later taken back for the game drive in the afternoon session all your meals and a night can be taken from Enchoro Mara wildlife camp
Day 3:FULL DAY IN MASAI MARA GAME RESERVE
In the morning after breakfast from the hotel, you will be picked for the game viewing in extravagant. In Kenya Masai mara is one of the best and remains the most popular in the country of Kenya because of the most exciting wild Eco-system in the whole world. It has the most moderate climate and the scenic appeal of this tree-studded Savannah plains. Masai Mara has a diversity of wild game species in the whole world. This makes it a one-stop shop for game driving with our professional guide from carrental 4×4.com and animal viewing activities.
Masai Mara hosts a variety of concentrations of wild animals in Kenya than any other park. You will traverse the park for the full day of unlimited game viewing and encounter the big five and more of the lesser games. You will be moved to the picnic luncheon river Mara and have a chance to watch the hippos and the crocodiles. lunch and overnight will be taken from anchor Mara camp or Crocodile camp
Day 4:FULL DAY IN MASAI MARA GAME RESERVE
On the second day in the Masai Mara, you will go for the morning game drive and which will end at around 10 am. later go for breakfast, after breakfast, you will rest and in the afternoon you will go back for the second game drive. All meals will be got from the same hotel called Anchor mara camp which is near the game park
Accommodation Crocodile camp
Day 5: TRANSFER MASAI MARA TO LAKE NAKURU
In the morning after breakfast, you will be driven to lake Nakuru National Park which will take you 5 to 6 hours. On arrival at Lake Nakuru, you will check in to the hotel where you will have your Lunch and spend a night. Since the journey will take some time you need to rest. The same hotel you checked on arrival you will sign in for two days and after the game drive you will come for a second night
Accommodation: Lake Nakuru Lodge
Day6: FULL DAY IN LAKE NAKURU
The next morning you will have breakfast from where you slept in and after breakfast, you will transfer to the Park you will Check in to the park. After going for a game drive you will be taken for a game drive in the Morning game drive in the park and search for a popular resident of the lesser Flamingoes. The white Rhino is common in the national park and other animals you can find in the park during your Game drive are waterbucks, leopards giraffes hyenas, buffalo, lions, monkeys, and various bird species. after the game drive, you will return to the hotel for the night
Accommodation: Lake Nakuru Lodge
Day7: TRANSFER LAKE NAKURU TO LAKE NAIVASHA
That morning after breakfast the driver will pick you up from the hotel and take the game drive en-route as your depart from Nakuru. from lake Nakuru national park you will arrive at lake Naivasha during lunchtime and you will be taken to the lodge for lunch by the lake. after lunch you will be taken for the boat ride after the boat ride you can go for a nature walk at the crescent island where you will have an excellent view of wild animals while on foot. this island is a private game sanctuary and is well known to be the home of Zebra's wildest gazelle Vervet monkeys, genet cats, waterbucks, and giraffes. and you can lounge by the pool admiring the view of Zebras, Giraffe, and waterbucks just outside the fence of the islands
Accommodation: Taphe Guest house
Day8:TRANSFER FROM LAKE NAIVASHA TOJOMO KENYATTA AIRPORT
After breakfast in the hotel and arrive in Nairobi town in the after and have lunch from there before you go to the airport. After lunch, you will be driven to the airport for your flight and makes it to the end of the 8days tour in Kenya, Thank you, and come again
The most thing to discover from Kenya is the suites you would wish to have during your travel to the country
The package includes
Meals
Game drive fee
Car hire
Bottled water
Park entry
Accommodation
Excludes
Visa entry,Flight
Personal expenses
Tips or Any donations