Toyota Land Cruiser Rental Uganda, Kenya, Tanzania, Rwanda ($100/day),
Toyota Land Cruisers East Africa: Land Cruiser Vx, Land cruiser GX, land cruiser LX, Land Cruiser Extended,  Land cruiser TX/Tz
Car Rental 4×4 offers reliable, quality and reliable 4×4 Land cruiser  in Uganda, Kenya, Tanzania and Rwanda at  great discounted rates.  Toyota land Cruiser rental rates on numerous add-ons and extras allow you to customize your Land cruiser for an enhanced drive within Africa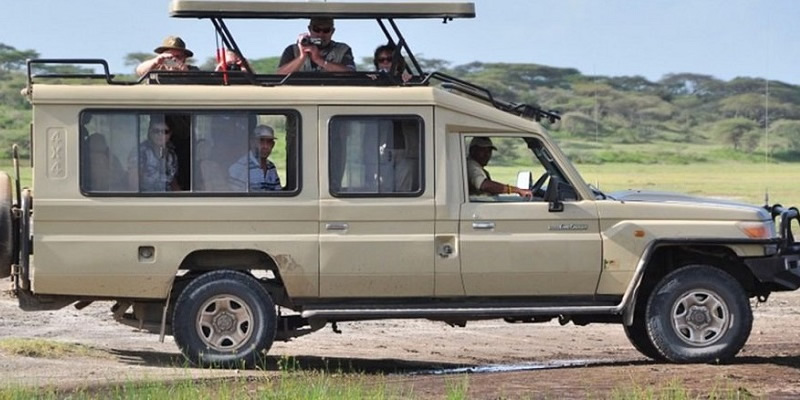 4×4 Toyota Land Cruiser are best suited for all urban or outdoor adventures. With a 4×4 Land Cruiser rental, you will be ready for anything.
This perfect 4×4 rental car has made its name through its reliability and expert handling in a range of road and weather conditions.
The 4×4 Land Cruiser rental car is revered for its top of the line sophistication, and comes fully equipped with all you need for a comfortable ride.
The land cruiser features 2-3 rows providing seats from 2-7 passengers including the driver and its configurable cabin allows you to adjust the interior as needed.
It's easily accessible front and rear doors also help facilitate a smoother ride.
What type/category of Land Cruiser should I rent?
The type of 4×4 Land Cruiser cars in Africa include Land Cruiser Vx, Land cruiser GX, land cruiser LX,  Extended Safari Land Cruisers,  Land cruiser TX/Tz, among other SUVs. This will allow you to plan your trip by choosing the best transport option for your travel goals and budget.
You can count on a hassle-free ride every time you pick up a 4×4 Toyota Land Cruiser rental car. These 4×4 land cruiser rental cars offers you great comfort, high reliability and unmatched enthusiasm.
When you rent a Land cruiser, you don't have to compromise between affordable price and quality, because you get it all in rental 4×4 land cruiser.
How much does it cost?
The average Toyota Land cruiser car rental price is $100 per day. You will also find both a lower and a higher rate, because it depends on many factors. The most important of them is the Land Cruiser type, Country and terms of car rental. The cheapest Land Cruiser rental is available at $80 per day. On the other hand, you can rent a luxury Toyota land cruiser of higher classes for the price of $180 per day. The higher the class of a car, the higher the price.
Other things that affect the price are the specific car rental company, season of rental, duration of rental period, and location.
Land Cruiser Extended With Pop Up Roof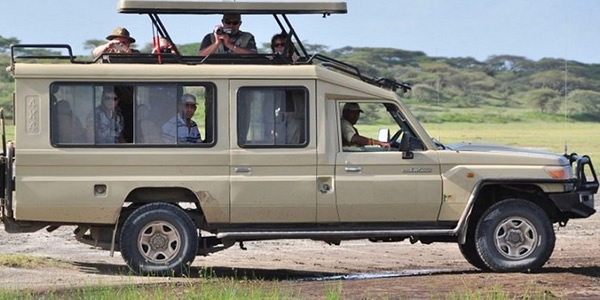 Land Cruiser GX With Rooftop Tent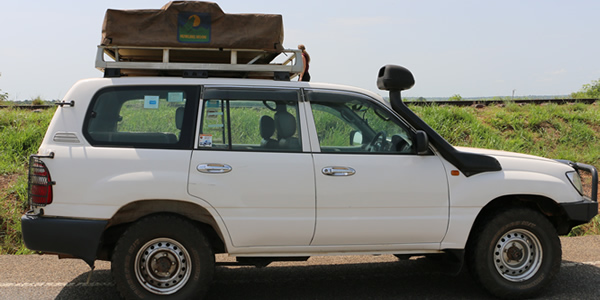 Land Cruiser LX Double Rooftop Tent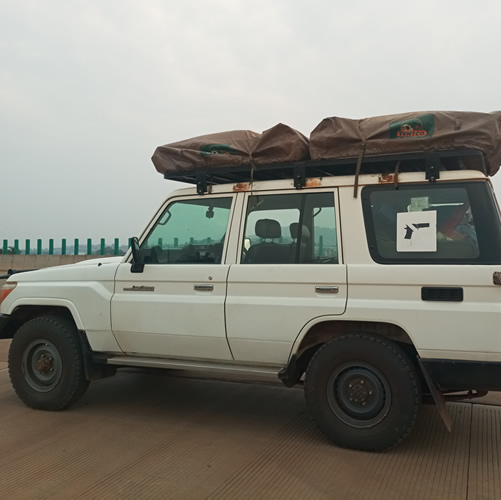 Land Cruiser V8 With Family Rooftop Tent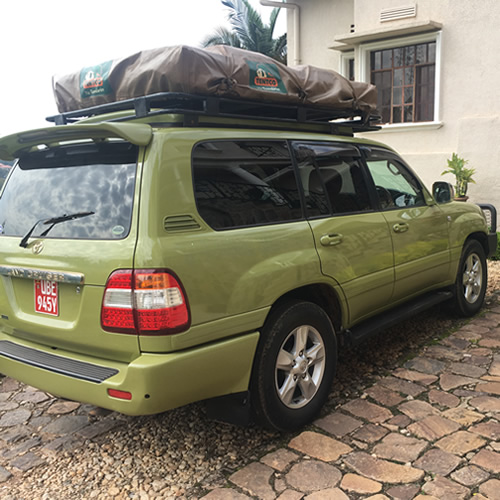 Land Cruiser Hardtop 5 Seater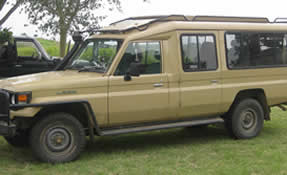 Pop Up Land Cruiser TX/TZ W/Pop Up Roof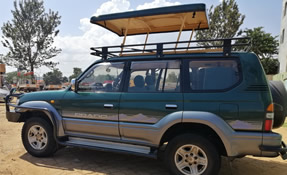 Land Cruiser 78 Series W/Rooftop Tent