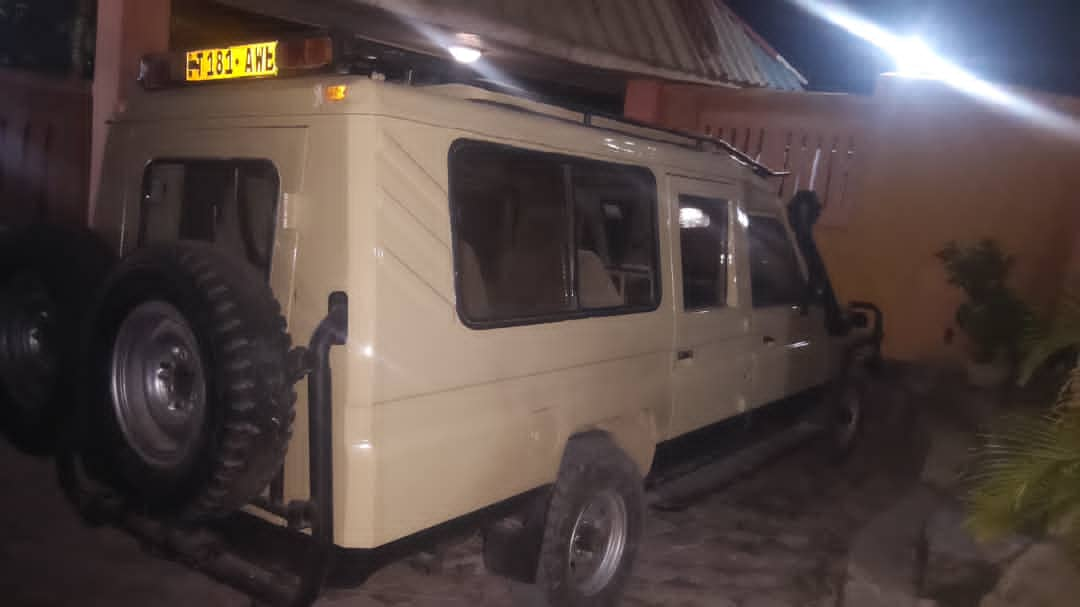 4×4 car hire with a driver is the best option for the start of your new discovery in Tanzania, 4x4cars means, the use all four wheels to start the car.4x4gear is normally engaged when the 2wheels are not able to move the car from one position due to the bad road. This happens mostly when it's rainy season and Tanzania National park roads are highly affected because of animal movements.
Carrental4x4 has the best solution for tourists planning to visit Tanzania and other east African countries in a group or couples where they may need a tour guide.Carrental4x4 has different branches in Africa. At every branch, we get involved with the local driver or guides who understand the country from the grass root.
Carrental4x4 have well-experienced drivers/tour guides in Tanzanian that can speak different languages but the most common language in Tanzania is English and Kiswahili. Hiring a safari car with a driver/guide is the best option for tourists who want to discover more information about the country. it's also good for tourists who travel in a country without much experience on the country and the driving rules to follow.
4x4car hire with a driver is the best option for tourist who wants to enjoy a relaxed safari because most of the work is done by the tour guide  as your trying to take a picture and having  a clear view of nature and Giant animals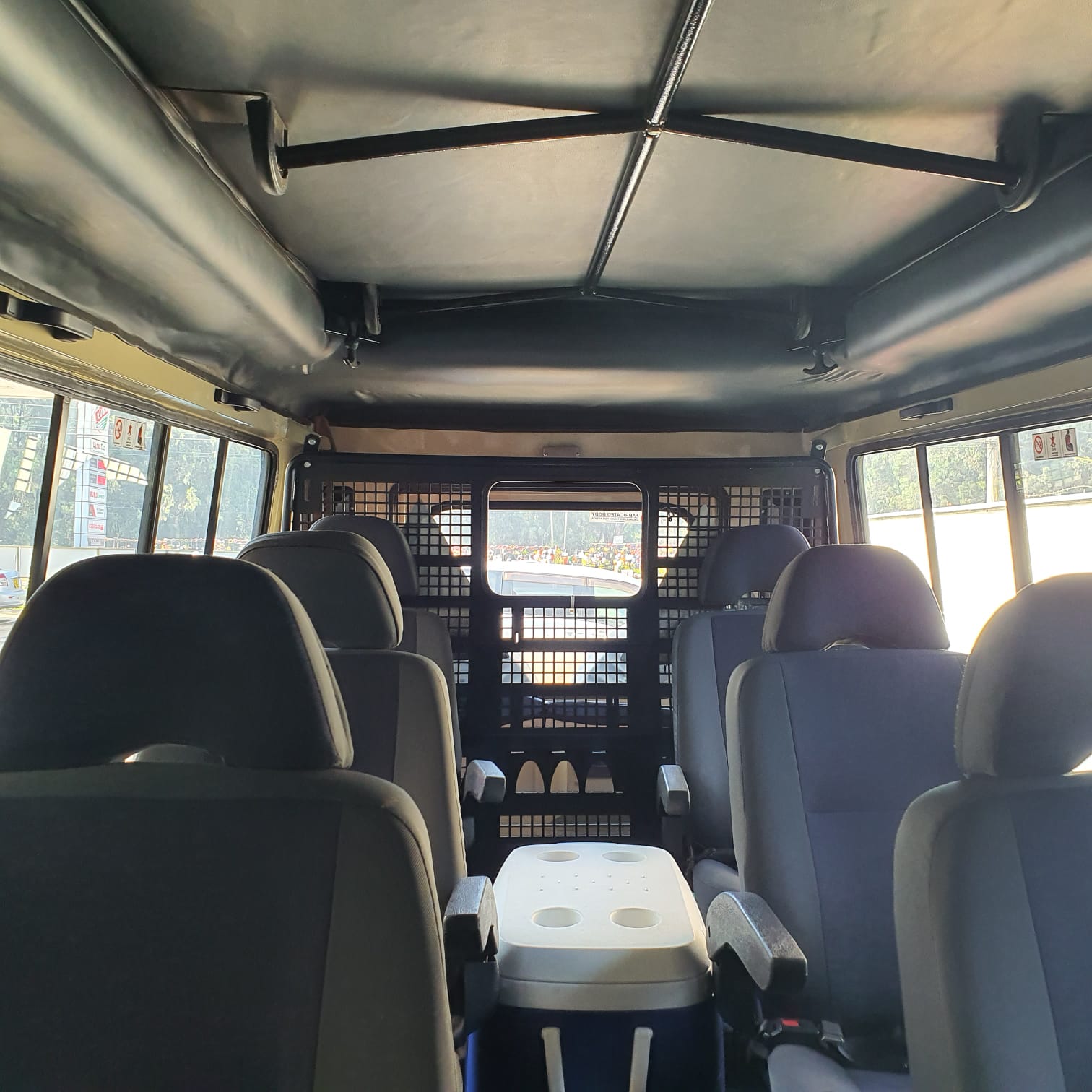 4x4car hire for safari is not hectic for the tourist, carrental4x4 will book for you the hotels within the parks you plan to visit depending on the itinerary you have
Fuel for the car during the safari can be arranged depending on the arrangement between the tour operator(carrental4x4) and the client. But we always advise the clients to pay for their fuel depending on the nature of the safari.
Carrental4x4 has a tour local guide at $50 per day and those who want a tour guide who can speak the international language is available at $70
4×4 car hire in Tanzania with a driver, All the driver expenses are attached to the company expenses, and this includes tour guide allowance, tour guide accommodation, tour guide meals, and tour guide park entry.
The client is responsible for the vehicle park entry, the client's personal expenses, and vehicle fuel. Tourist planning for a safari in Tanzania with a driver is always given discounts if it's a long rental. book now with carrental4x4.com and enjoy the best offers
Additional service for hiring a car with a driver in Tanzania with carrental4x4 is free airport pickup and free airport delivery. car delivery to the hotel is also available for free cost. Travel with carrental4x4 Guide to discover what is in Tanzania and not written in the books of the country