Car Rental Uganda, 4×4 Budget & Luxury Uganda Car hire
Car Rental Uganda: Car rental 4×4 offers budget & luxury Uganda car hire services on Long term, one way, rooftop tents, driver & camping gear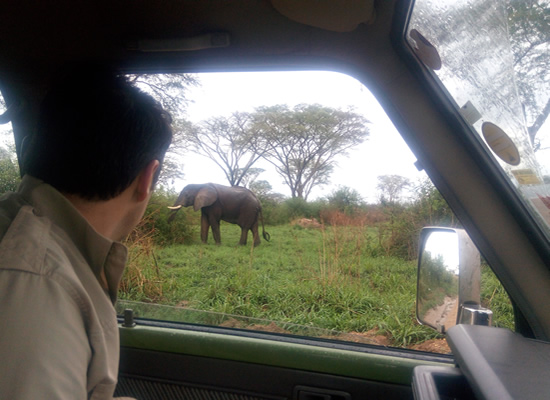 Car Rental 4×4's offers the best budget & Luxury car rental services that could be hired at a cost effective rate. We offer exclusive Car rental Uganda services from Long term car rentals, Rooftop tent land cruiser, car rental with driver guide services, pop up roof hire, Camping equipment hire, one way car rental options, Airport transfers among others.
Car rental Uganda provides you with the best road trip experience. We offer daily, weekly, and monthly car rental plans to fulfill your business travel needs, weekend getaway needs, and leisure travel needs. Our car hire Uganda services include highly maintained and clean cars for outstanding tours as we love traveling by road. To us, a road trip is one of the most incredible ways to ride the length and breadth of Uganda. With Car rental Uganda, there's something to look at, something to explore and to experience.
Car Rental 4×4 hires out the best car rental fleets to it its customers from Toyota Land cruisers, Toyota Rav4s, Safari van, super customs, luxury bus rentals, Toyota hilux to Pick up rentals.
Car rental with driver/guide or chauffeur in Uganda
Uganda "The Pearl of Africa" is one of the most important cultural and international hub of Africa with many historical instances and travel attractions. To cover and enjoy all destinations, it's better to opt for car rental Uganda with driver for a hassle-free travel experience with comfort.
At Car rental 4×4 we ensure that you get the car on rent at your desired location and time. Uganda has a number of tourist places to visit but not possible in single day. Whether you are local or tourist from another state or country, Car rental Uganda is also a best option to travel entire day.